MMA Look-alikes – Pics.

MMA fighters' look alike pictures

Mirko
Paulo Thiago
Damon Wayons/Houston Alexander
Damon:
loiseau is another damon wayans look alike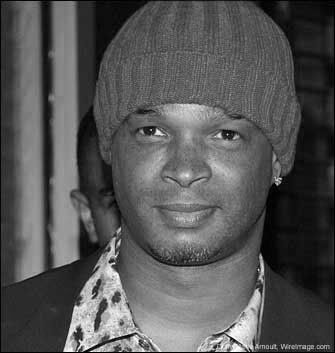 butterbeam.

Forrest griffin kind of looks like josh harnet

Clay Guida
Brian Bowles:
Mark Wahlberg:
Phil Baroni and George Michael
Arlovski
Tom Selik circa Magnum PI
PLUSÂ  Freddy Mercury
PLUS a dash of  Burt Reynolds
EQUALS:

DON FRYE
Tim Sylvia
Tito Ortiz and a gorilla

Jenna Jameson and the Aflac Duck

Kenny Florian and Gaylord Focker

Jorge Rivera and Worf

Nick Diaz and Eddie Munster and Teen Wolf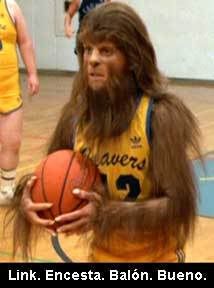 Kevin Randleman and Wesley Snipes

Dana White and Dan Akroyd in The Coneheads
Rich "Ace" Franlind and Jim Carrey

More Videos Like This.